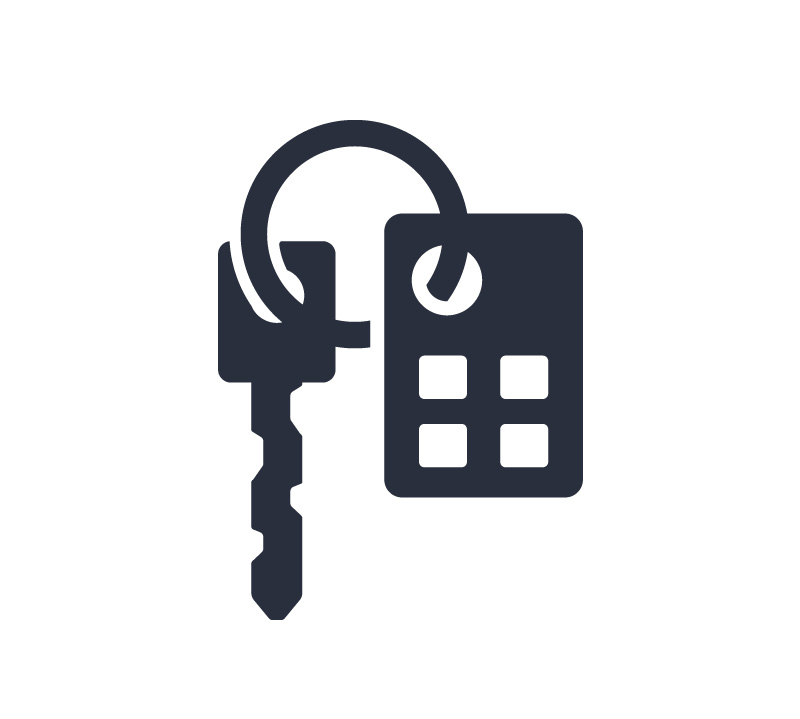 If you are looking for an office space in the city centre of Milan, we are here for you.
1.
We speak a fluent English, yes it seems ridiculous, but try to call a real estate agency at random in Milan and most likely you will be in front of a "pen is on the table" moment or, just a simple and utter silence
2.
We do not have any conflict of interest, we own no property and we do not have any affiliation with coworking operators of big property owners
3.
We follow a basic principle: "better to loose a deal than to close a bad deal", this means that we strive to build long term relationships with our clients and solving problem for them, not creating new ones
4.
We cover both the independent office space, with a particular focus on large spaces, and the newly developed "coworking world", that is often the ideal solution for small and newly born entreprenurial ventures